Other Manufacturing Services
In addition to having four 3-axis CNC's in operation, we also have a variety of other machines that allow us to provide you with a complete service. Most times after the primary machining of a part, the item needs to sanded or routered or in some way refined to prepare the part for final use. Here is a brief overview of other services we offer or partner with other shops to provide.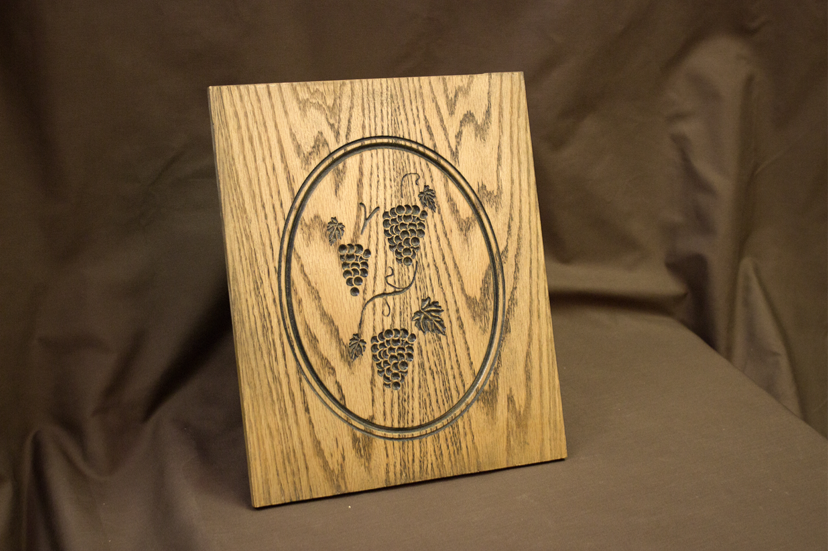 Engraving - Laser or CNC
Be creative and add character to your projects. From engraving designs into panels and lawn furniture to fine laser engraving, we have the abilities to produce engravings in your pieces.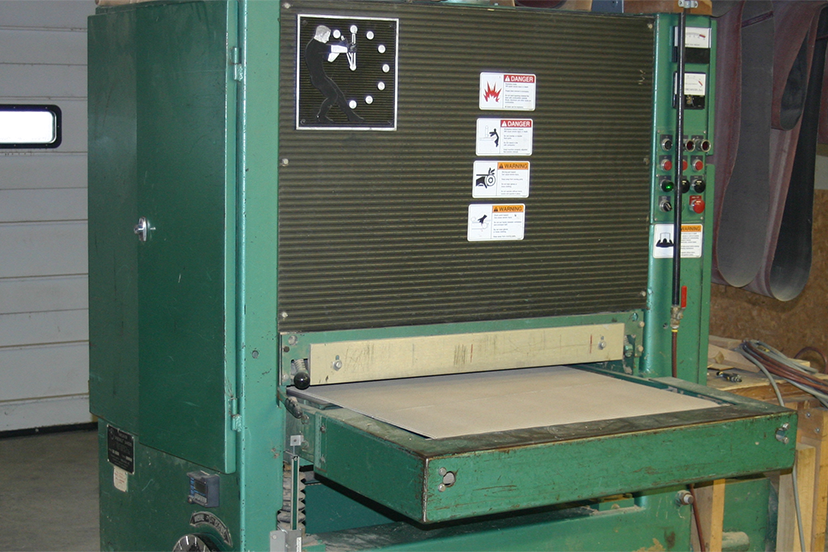 Wide Belt Sanding
Often when working with glued panels or rough lumber, a pass through the wide belt sander can make an uneven panel smooth and ready for finish. Ask about any finish sanding your project may need.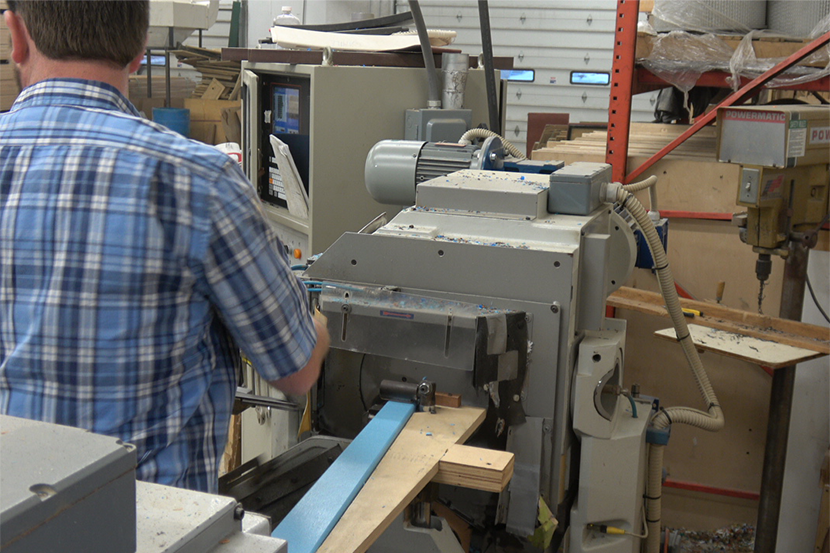 Poly Bending
With the advent of poly furniture has brought the possibility of reheating and bending into curved pieces for chair seats for backs. Ask about our poly bending services.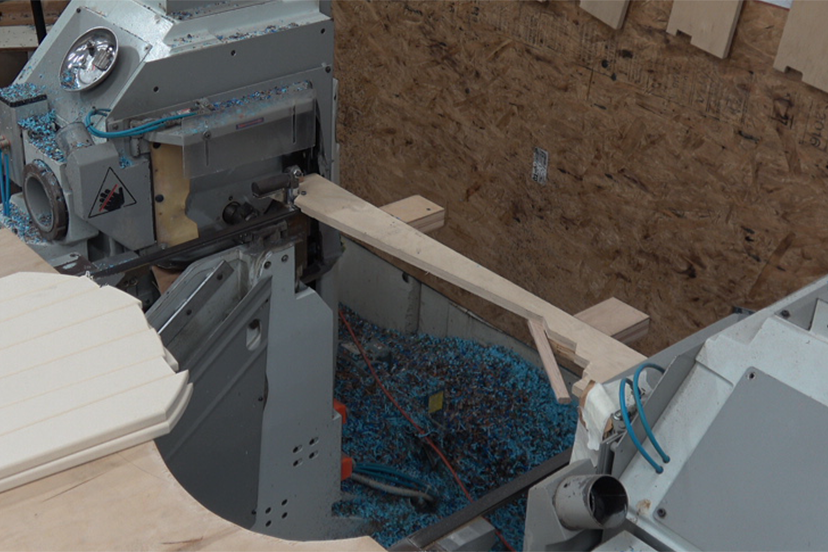 Mortise and Tenon
Mortise and tenon joints provide strength and beauty. A mortise and tenon allows two pieces of wood to be connected in a strong joint while avoiding unsightly screw holes. For a precise joint, try mortise and tenon.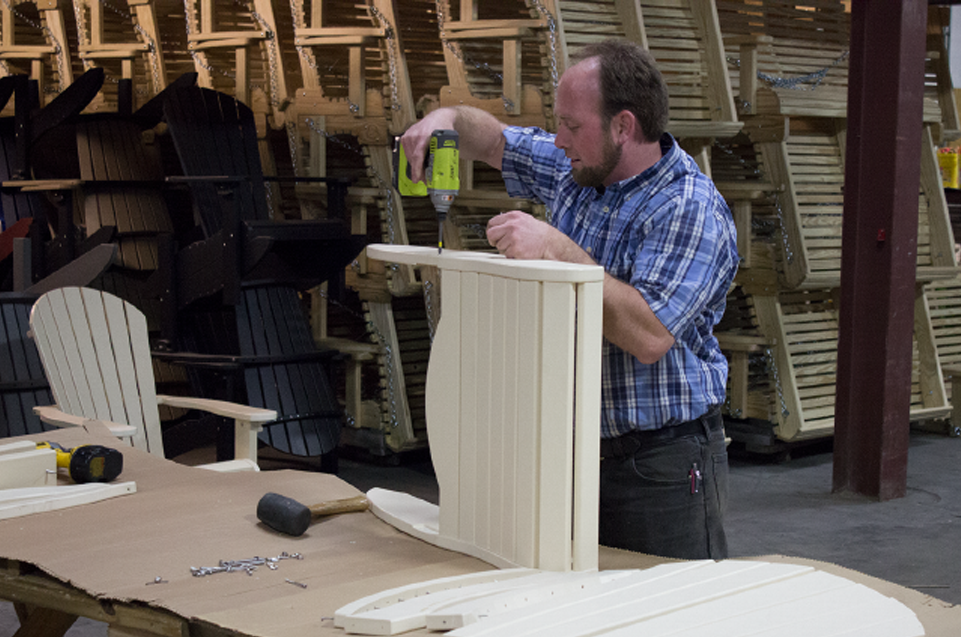 Product Assembly
For some projects in which we machine or provide all the parts, we are able to assemble the components for final use. Ask about assembly and packaging options.