Your parts.
Custom machined with
Professional
Precision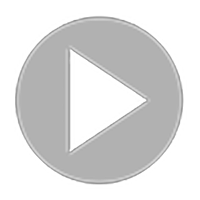 Learn about us
Custom machined
parts for your products
We are a custom CNC machining shop located near Myerstown, PA. We specialize in providing precision machined, non-metal parts for the Amish and Mennonite furniture and similar industries in Lancaster Co and surrounding areas, but our products go far and wide. We can custom machine parts for you so your products can be assembled with components that are precision made for your product.
•••••••               •••••••        •••••••
Basic process of
a CNC project
1. You submit a sketch or prototype
2. We create a computer drawing and a sample product
3. You approve the sample
4. We machine the quantity needed
Our Specialty
is working with you, the manufacturer, to turn you ideas into reality.
For some customers we do the entire product, for others we make only the precision parts. We machine parts out of poly, wood, treated lumber, or any material you would like, except metal or metalic materials.
We also network with other local shops to provide edge banding, custom finishing etc, so you may be assured of the highest quality products, manufactured and finished to your specifications.